Browse through more than 15 years of archives from the Utica Observer-Dispatch in full-color newspaper pages, full-text articles, and online-only content on any device. Mid-York Weekly issues are available in full-text from 2011 – present.
A valid Hamilton Public Library card is required to login remotely.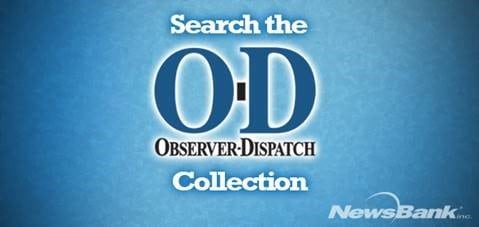 You can check out Ebooks, Audiobooks, and Magazines on your phone for free using your library card. These items circulate the same way physical library materials do, but you don't have to come to the library to access them!
Access thousands of magazines, periodicals, directories, encyclopedias, readers' advisory tools and other reference resources. All are available with your library card